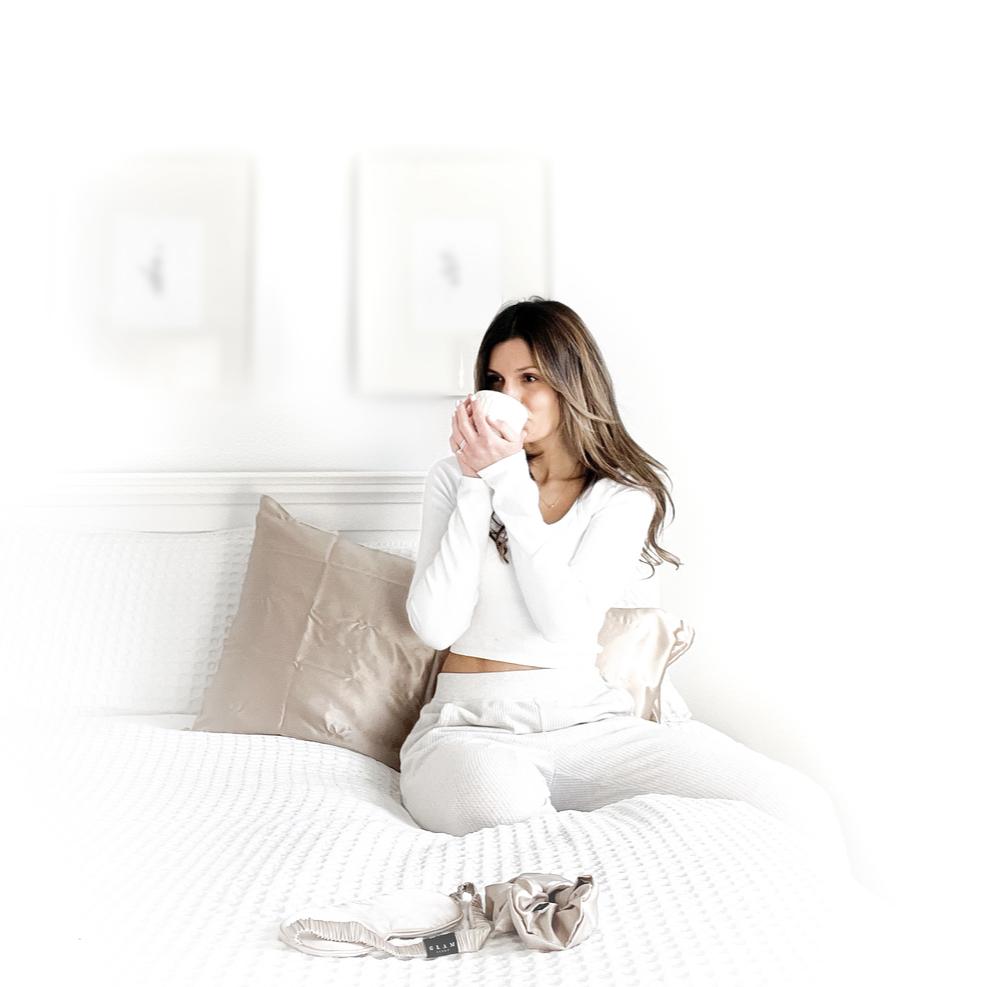 Get healthier skin in just 30 days. Fight back against fine lines and wrinkles!
We are here to prove that using the highest quality, natural silk will not only benefit your sleep but will also improve the look of your skin and hair. Our Glam Sleep ™️ Anti-Aging Silk Pillowcase will be the last step on your nightly beauty regimen.
Try our Glam Sleep™️ anti-aging silk pillowcase risk free for 60 nights. Experience the Glam Sleep difference.
Our Mission: 
To help women get the best sleep of their lives each night and wake up feeling 'glamourous' 
Getting your beauty sleep is an  important part of daily life. If you sleep better, you feel better and can take on the day. 
We are here to prove our pillowcase is more than just "bedding" but last step on your nightly beauty regime. 
30 days is all it takes to healthier, better looking skin and hair.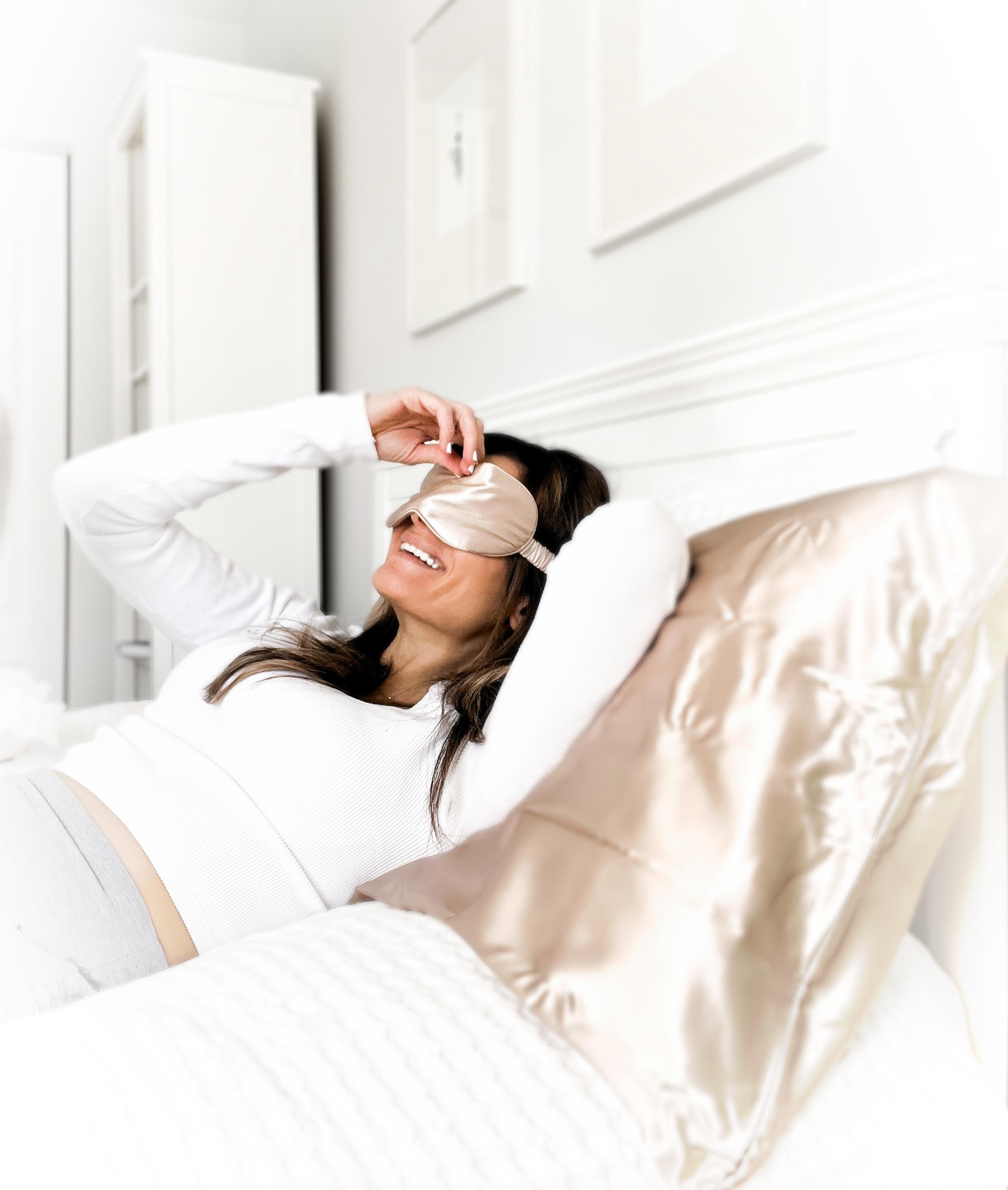 See what people are saying!
"I will never sleep on a cotton pillowcase again. I love my Glam Sleep pillowcase"
- Gisele
"This is just not a pillowcase!! My Glam Sleep pillowcase is the best present I ever bought for myself.
- Sara
"I have fine hair that needs care for and now I wake up without a mess"
- Maria

"I didn't know if I would like silk at first, but I can say now that I love sleeping on my silk pillowcase"
- Sarah
Become a 
GLAM CLUB

subscriber for

15%

off your order!